Safed Old City - the capital of the Upper Galilee, a city full of charm and inspiration that lies between the mountains of the Upper Galilee. The magical alleyways of Safed have been preserved from ancient times, bearing ancient secrets and legends that were told over the years and became an integral part of the Safed tradition.
The tour will be carried out by one of our experienced instructors, with hands-on guidance from beginning to end – with explanations and stories about ancient Safed. We emphasize the adaptation of the content to the makeup of the group, so that the tour will be enjoyable and pleasant in addition to the intriguing content and magical atmosphere of Safed.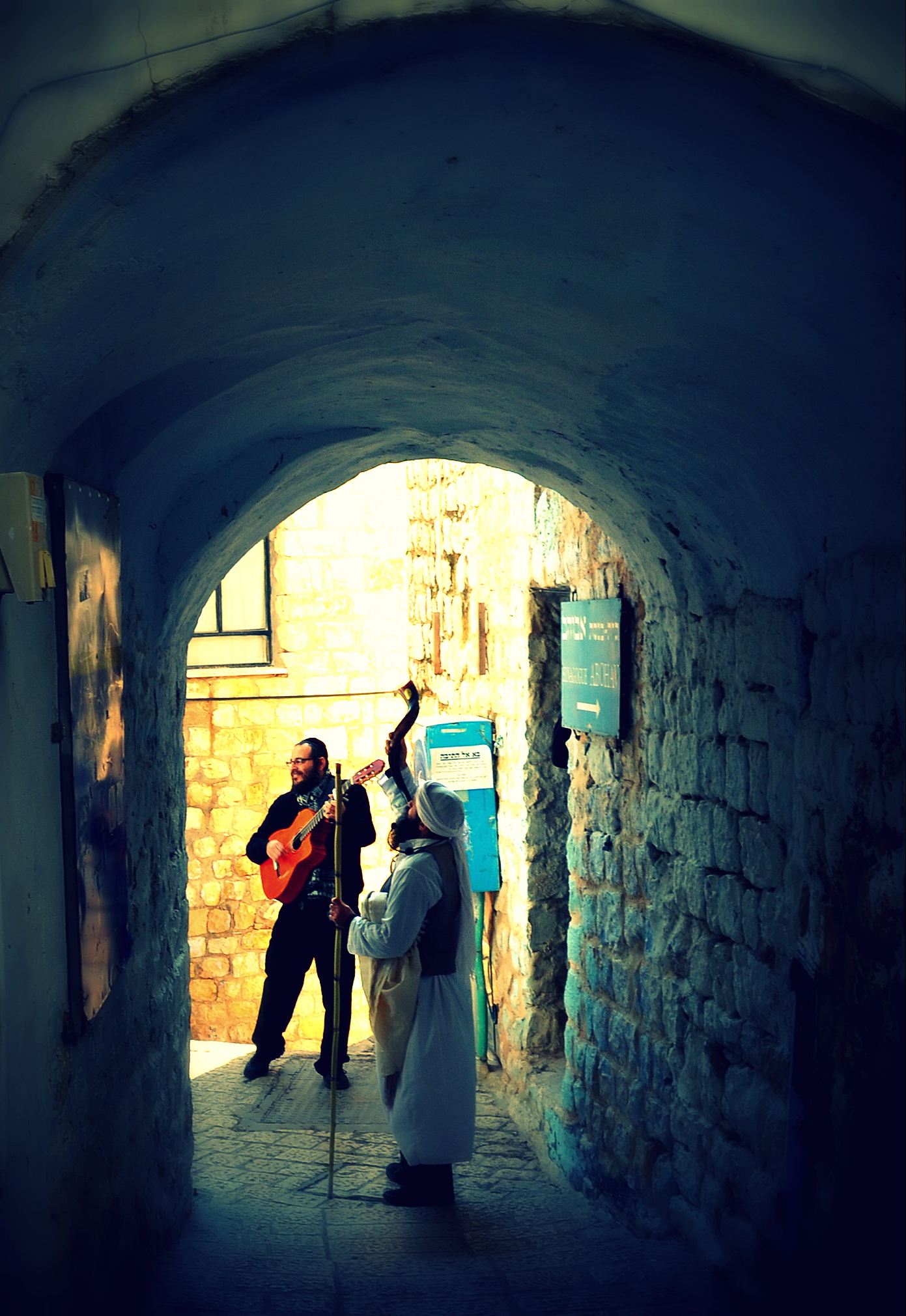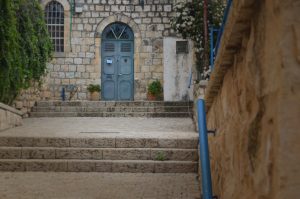 The spiritual capital of the Galilee, an captivating and mystical city. The perfect way to experience the north of Israel. During the tour we will visit unique places in the city that have historical significance, view the breathtaking scenery of the Galilee Mountains, hear stories about figures from the ancient world, visit the galleries alley in its picturesque lanes and be inspired by the local art.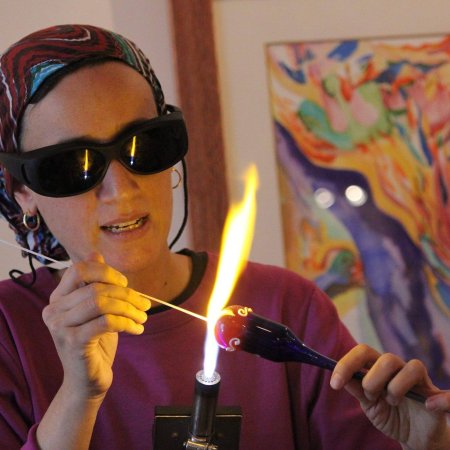 Art Tour
A guided tour of original art at Safed's galleries – With the option of visiting a unique glass-blowing gallery and watching live demonstrations.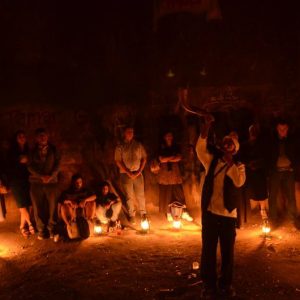 Lamplight Tour
A nighttime guided tour of the Old City of Safed, with each participant given his/her own 19th-century style oil lamp.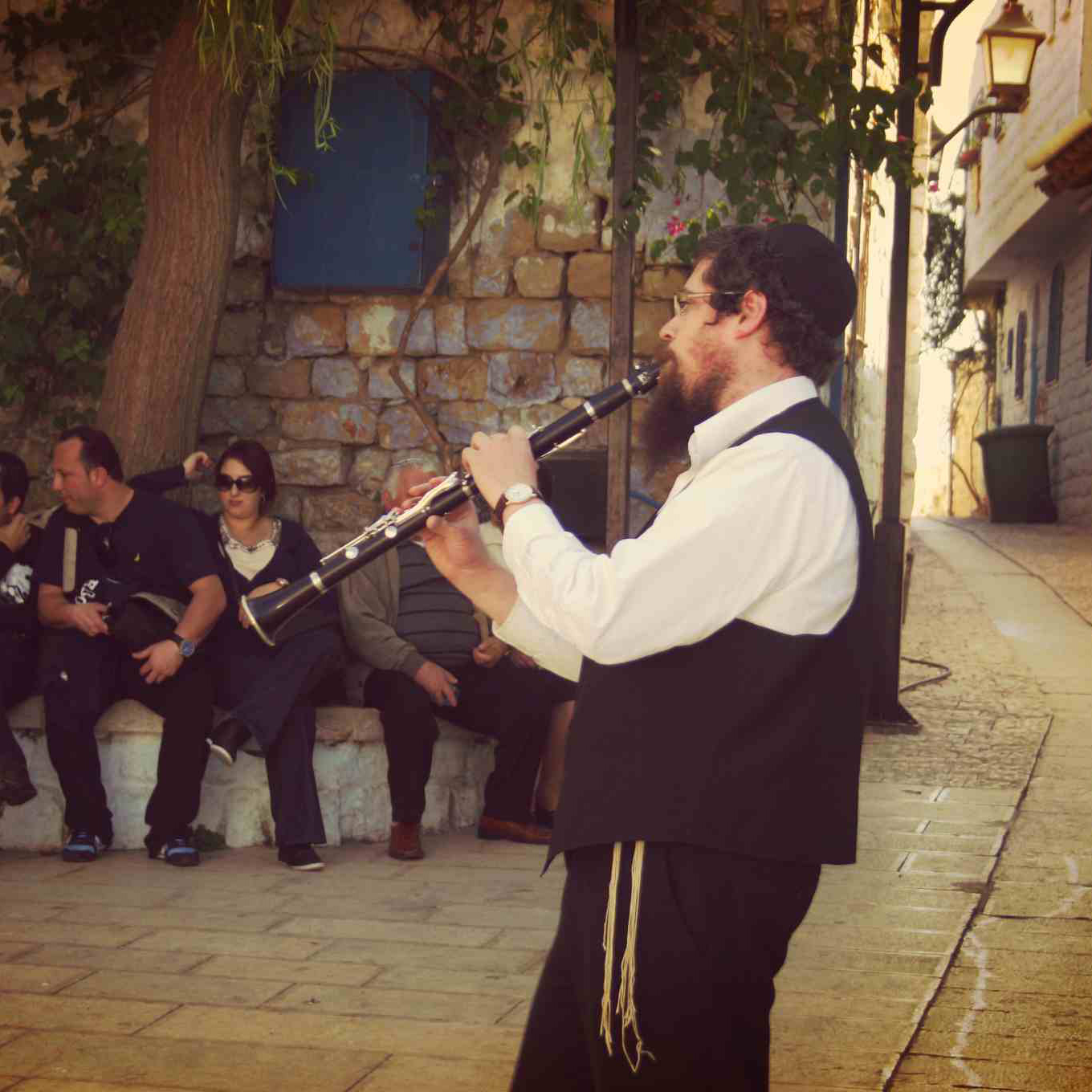 Klezmer in the Alleyway
a klezmer performance by a professional musician who will wait in a special location and will surprise the group with an authentic musical performance in the Jewish Klezmer tradition.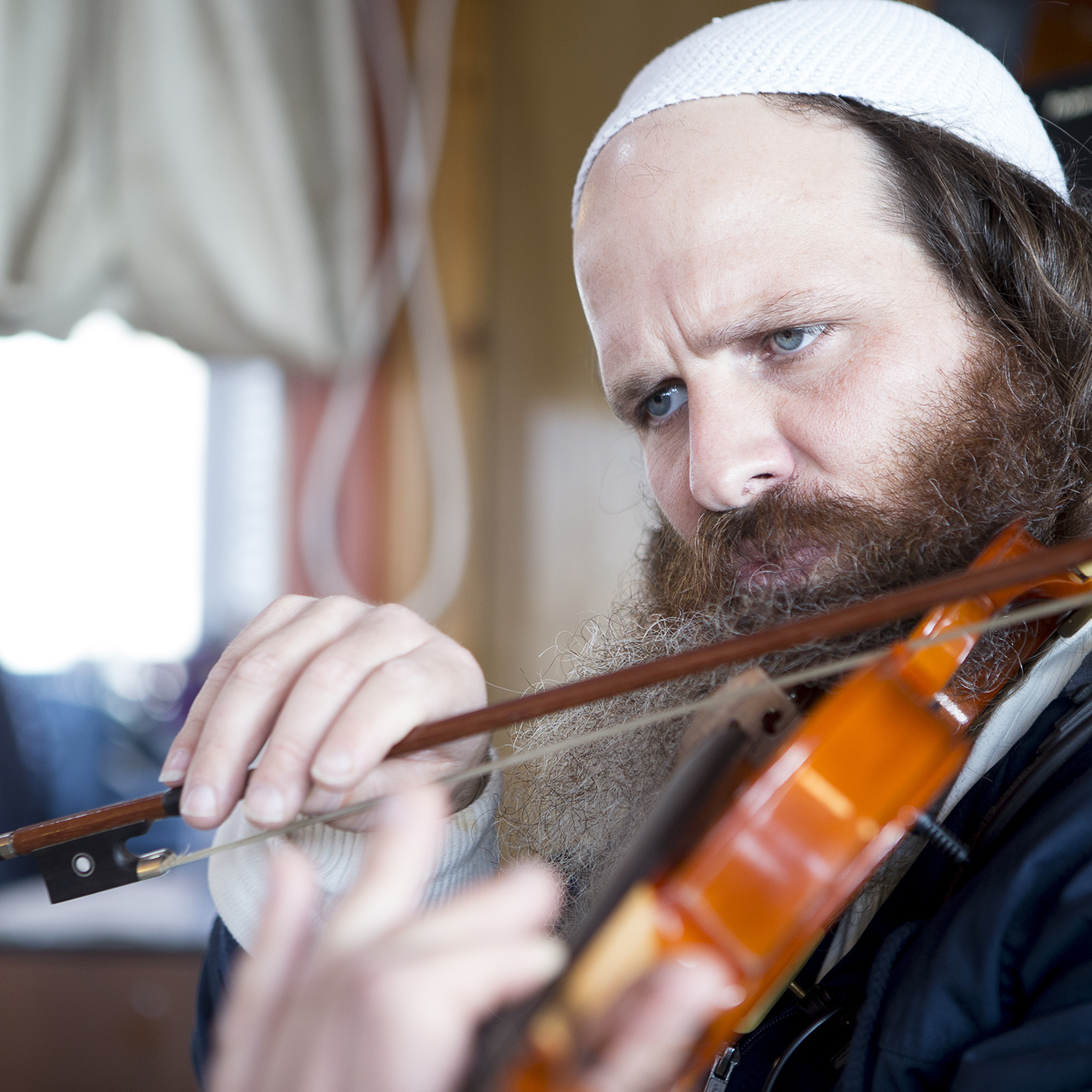 Musical Tour
tour accompanied by a musician, with songs and musical interludes, a captivating experiential tour.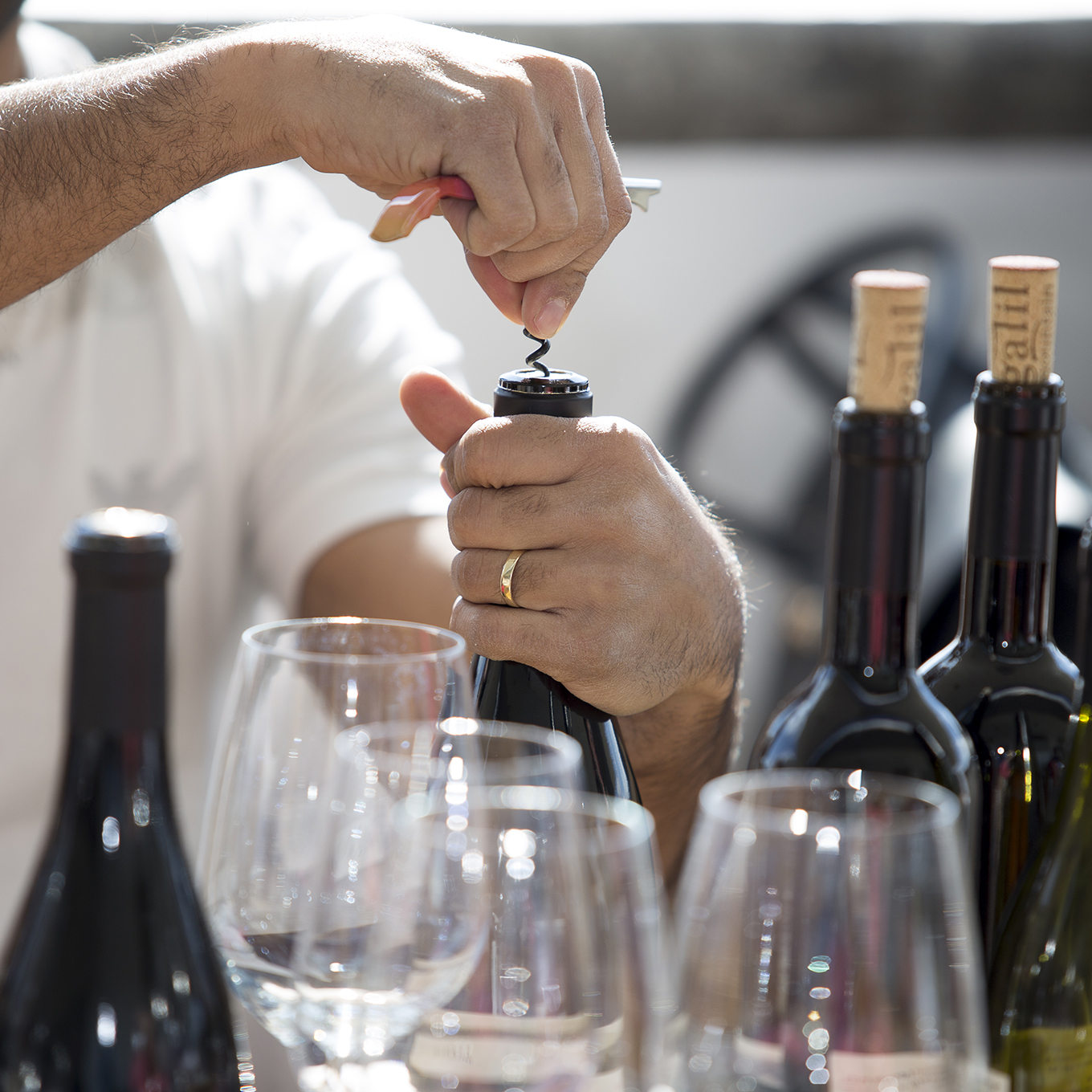 Culinary Tour
A tour to a local winery and dairy, including cheese and wine tasting.

 Groups only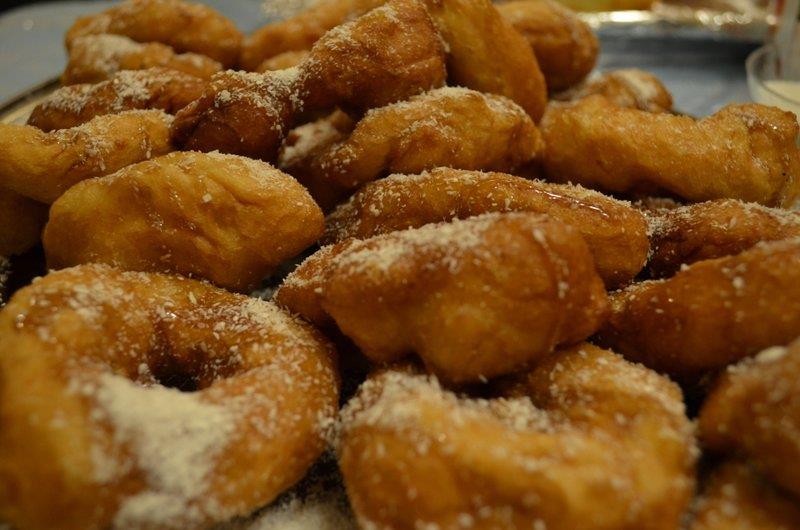 Hot drinks (coffee / tea)
Hot and sweet "sphinge" (Moroccan deep-fried pastries).
Couscous and vegetable soup.
An authentic Tunisian fricassee with a variety of salads + cold drinks.