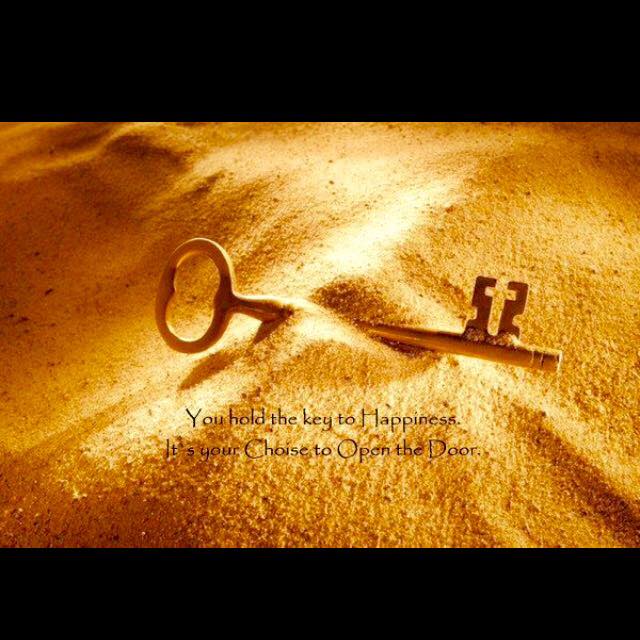 Joy breaks all boundaries, and with joy, HaShem gives us the opportunity to transform the biggest hardships and obstacles into strength, light, and virtue.
– Meet people from around the world
– Tzfat old city tour
– Kabbalah, Meditation sessions
– Thought-provoking lectures & workshops
– Awesome open atmosphere: There's no place like Ascent
Special Student and New Olim Discount available.
Shabbat meals and Sat. night dinner included.